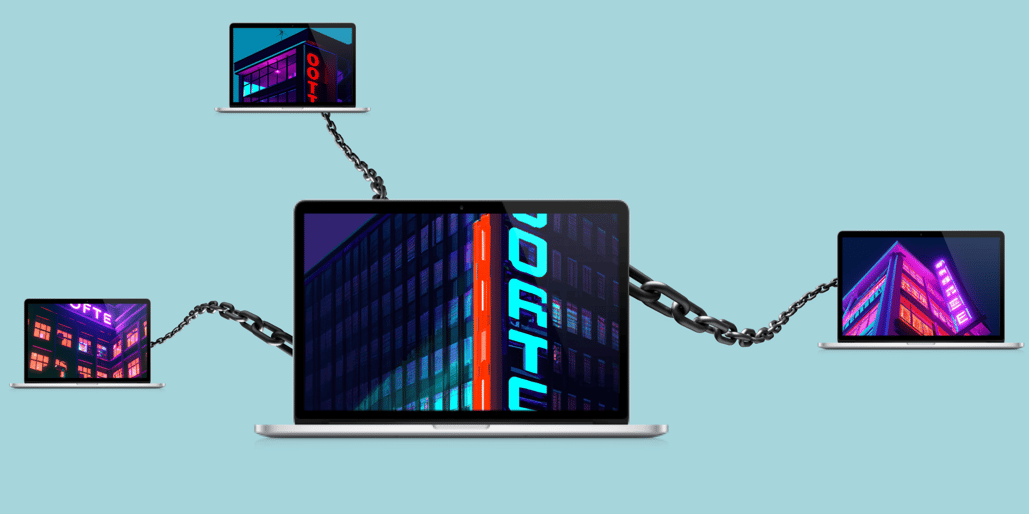 Backlinks, or links from other websites pointing to your own website, are an important factor for search engine optimization (SEO) and building domain authority. Acquiring backlinks (of good quality) can help increase your website's authority by signaling to readers and Google that others trust your site as a source of valuable information. Here are 7 ways to work on acquiring backlinks:
1. Create quality content
One of the best ways to attract natural backlinks is to create content that is useful, relevant, accurate, and engaging. This means producing articles, blog posts, guides, and videos that help customers and potential customers with specific problems they want to solve. When you offer valuable content, the chances increase that other website owners will link to you as a resource.
2. Guest blogging
Find relevant blogs or websites in your industry and offer to exchange articles that are relevant to both parties. For example, if you run a clothing store, you can arrange with the owner of a shoe store to write about clothing and shoes on each other's blogs, including links to your own blog or product pages in the blog post. Don't forget to share it on social media as well!
3. Create shareable content
Infographics, videos, checklists, or other resources that are useful and interesting to your target audience are easy to share. It's important to conduct good research on what your customers are actually wondering about so that your content answers real questions they have. Image search is becoming increasingly important for Google, so if you make sure to include your logo on what you create, you can potentially spread awareness of your brand quite far.
4. Build relationships in the industry
Engage in online discussions, social media, or industry events within your niche. Contact other bloggers and website owners to build a network of contacts. When you have a good relationship with other players in the industry, there is a greater likelihood of getting backlinks from them in the future.
5. Look for dead links
This is a bit sneaky: Keep an eye on things like news stories written about something you have knowledge about or outgoing links from others in the industry (Semrush is useful here, as it can identify dead links). If any of the links give you a 404 error, offer the website owner a link to one of your articles or landing pages related to the article's topic.
6. Register in web directories
Although online directories may not have as much authority as before, they can still be useful for gaining a few backlinks. For example, Semrush rates sitelike.org with an authority score of 68, which is very high. Register your website in these online directories. Some require a membership fee, but many are free.
7. Acquire backlinks from local businesses or partners
This can be done by sponsoring local events, participating in community projects, or interviewing local experts on your website. By collaborating with businesses in your local area or businesses you work on projects with, you can create local networks where everyone helps each other reach a wider audience.

Sven is part of the Experience Team in the role as content producer and project manager. He writes about customer experience, content, trends and digital marketing from his experience and creative work.