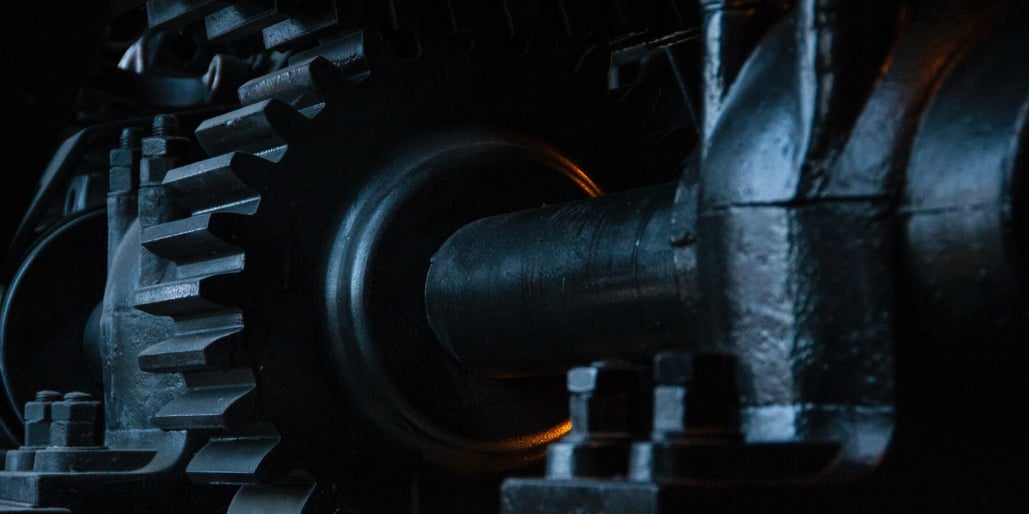 Your Google Ads account should never have keywords with a lower quality score than 3. This article will show you how you set up a rule which automatically pauses the lower-rated keywords.
High quality score is one of the key factors for a cost efficient Google Ads Campaign. The quality score depends on how relevant ads, keywords and landing page content are perceived to be by the user.
If you have keywords with low quality score, it may indicate that the ad and the landing page content aren't working well together. If the relevant keywords are words which are important to your SEO strategy, you should take it as a warning.
So how do you remedy this?
Improve the ads: Ad more of the relevant search terms in the ads themselves.
Improve landing pages, with a greater keyword presence.
Consider making structural changes in the ad groups, for example by splitting up a group to target different themes.
It may also be that your keywords aren't very relevant, and can be removed.
Short term the non-working keywords should be put on hold until changes are made. Very low quality scores should be stopped immediately. Setting up the automated rule will only take you a minute.
Setting up the automation rule
Click on Tools & Settings in the toolbar, then Rules
Clock on the blue plus-symbol to add a new rule
Choose "Keyword Rules"
Choose action: "pause keywords"
Apply it to the relevant account
Click "Add condition" and select "Quality Score"
Set this to <=2.
Set frequency to "Daily"
Set send results by email "Only if there are changes or errors"
Rule name: "Pause low quality keywords"
This means that you will receive an email when google pauses your keywords. When you get these emails you can consider if you need to make some of the changes listed at the top of this article.

Henrik is the Head of Insights and Analysis in Frontkom. He has 15+ years of experience as a CMS consultant, developer and web analyst. Henrik is almost obsessed in finding out what works on web and how to get there with content strategy and data analysis tools.