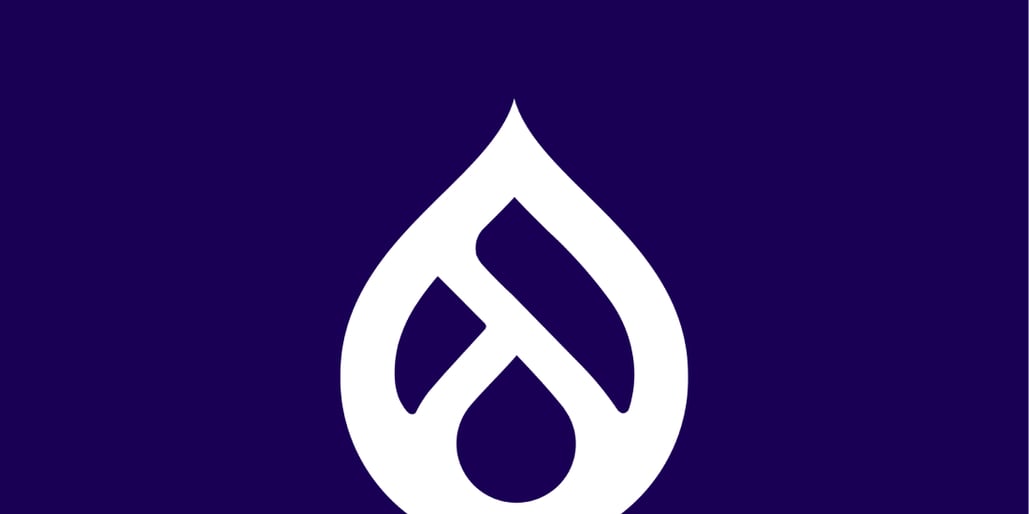 Drupal has been around for more than 20 years but it's always getting updated and upgraded to keep up with the current trends and the users' needs.
On December 14th the newest version of Drupal will be released. So, what are some of the most important features of Drupal 10 and how to prepare for the upgrade?
Key features in Drupal 10?
The beta version of Drupal 10 was made available in September of 2022, so the community had plenty of time to test and improve the public release version. With Drupal 10, there are several new features and upgrades coming. Here's some of the key things we're looking forward to:
Claro - the new administration theme
Claro is a new administrative theme that focuses on web accessibility and brings a new modern look to the backend. It's going to improve the backend experience and make it smoother and more user-friendly. Claro itself has been used for quite some time now, and especially the alternative Gin version that handles some UX concerns very nicely. So for most sites this won't be a huge difference. But getting rid of the old theme is a good thing, and will let the focus of Drupal developers to go towards the future-proof solutions instead.
Olivero - a new default theme
The old default theme, Bartik, is going to be replaced by Olivero. It was overdue and even though it won't affect hardly any sites out there, it can bring some points to the first impression for people evaluating Drupal.
The new default theme was designed to be more modern and support new features like second-level navigation, embedded media, layout builder, and more. You can try out the new theme live here.
CKEditor 5
The CKEditor 5 is the new generation of text editors which will bring a whole new editor experience to Drupal. The new CKeditor will be a great companion to our Gutenberg editor. There are many new features in Drupal Gutenberg, both existing and in development. For example Patterns, which will make page and block templates faster than ever before. We've also drastically improved the way you are able to use and edit images directly in the editor, and turbocharged dynamic blocks with Twig.
A switch to symphony 6 and PHP 8.1
Drupal 10 will be running on Symphony 6 as well as PHP 8.1. Oh yes, this is probably the strongest aspect of this release. This means the core will be more secure and offer better performance. This is great news for everyone using Drupal, because it will improve both the backend and the frontend experience.
How to prepare for the update?
It's important to prepare properly before updating so that you can ensure a smooth transition. You can use the Upgrade Status on your website to check what you need to do before upgrading. Keep in mind that you need to update to Drupal 9 before updating to Drupal 10. Here's some tips from our Drupal experts at Frontkom to help you with the process:
Before upgrading, make sure all your modules and themes are Drupal 10 compatible

Use this upgrade to review all your modules and components to make sure you really need them - this is the perfect opportunity to clean up your set up and help it run more smoothly
If you're looking for help with the upgrade - contact us and our team will help you work out your Drupal 10 set up.
Thor André is sales director in Frontkom with 20+ years of experience working with web projects. Thor André is an expert in Wordpress and Drupal and was also chairmain of the board in Drupal Norge for some years. He writes about CMSs and how to leverage technology for business growth.