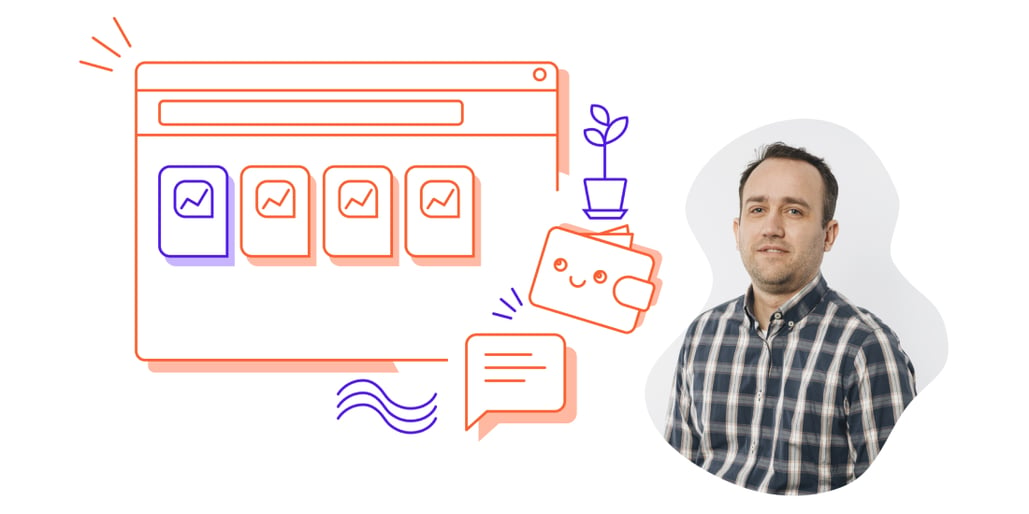 In the past years the customer behaviour and expectations have changed dramatically. They expect more personalised experiences and content. And it's up to eCommerce store owners and managers to deliver. So, how can you personalise your users' experience?
Why is personalisation so important?
According to research, 94% of marketers and 90% of agencies agree that "personalization of the web experience is critical to current and future success". Most industries have been impacted by the pandemic and now we're all facing a recession. This means customers are thinking twice before making a purchasing decision. Customising their experience is one of the best ways to ensure business growth in these times of uncertainty and get an excellent ROI on your marketing budget. Not convinced yet? Take a look at these statistics:
With all that said, you can personalise your users' experience based on anonymous data as well as registered data. Many companies limit themselves to only one or the other, but it's important to utilise both types of data for the most customised experience.
Personalisation for anonymous customers
Let's start with something a bit counterintuitive. Personalising the experience for people you don't know. The content in your eCommerce store can be optimised by using data from analysis tools such as Google Analytics. With these tools people can be placed into segments based on anonymous data like device, location, age. And you can use this data to improve your content.
Besides data from analytics tools you can also use cookies to personalise your content. Cookies store data related to the device used, more so than a specific person, but they can be used to remember the user's shopping cart, register where the user is moving around the website as well as their purchase history. These methods are very useful, especially for newer online stores, but in the long run it's important to also use personal information the users have left in your online store.
Personalisation for registered customers
If a customer has registered or created an account within your eCommerce store you can customise their experience even further. For example you could display complimentary products, recently viewed products or products the customer might like based on their past purchases. You can also offer targeted discounts tailored to each customer. Depending on the information you collect with your sign up form or account set up, you can explore different ways of customising the users' experience. It's also very dependent on the industry and type of business you run. For example, an eCommerce store selling healthy foods can ask for and use information like taste preferences, while a store selling jewellery can focus more on preferred styles or precious metals.
How to get users to sign up?
It's important to mention that you need the users to sign up or register on your website if you want to use their personal information. They need to make a conscious decision to share their data with you. So, how can you interest more people in signing up? A customer club or rewards program can be excellent incentives. With a customer club, you can offer unique benefits that make it attractive for customers to sign up. Once the customer has filled out a form, you are sitting on key data that will help you improve their future visits.
If you're looking to improve your eCommerce store - contact us and let's talk about growing your business.